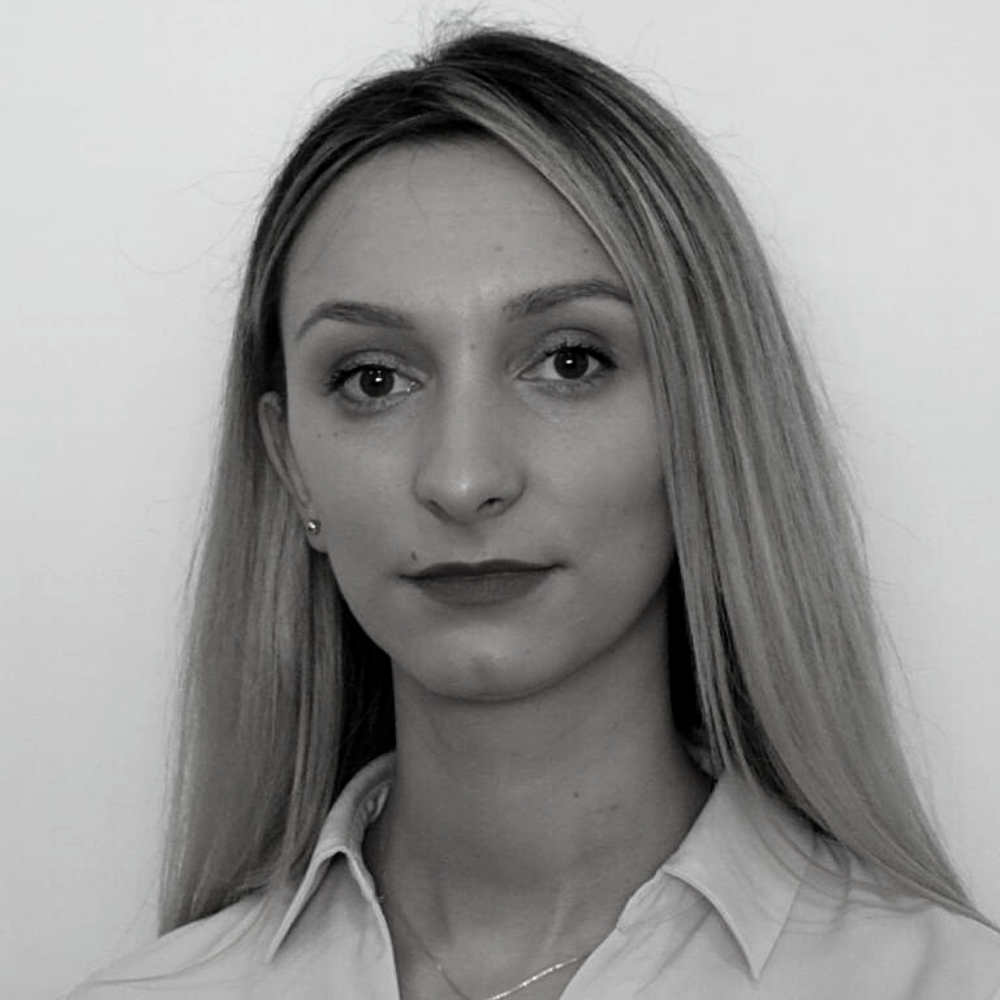 Mădălina Ioana Amarie completed a bachelor and a master degree program in the field of psychology, then worked for a year and a half in human resources and staff recruitment. Participation in various conferences, projects, and volunteer programs during the two years of the master made her gain experience in various fields, like: counseling, small conflict resolution, management of games and recreational activities for atypical children in a special kindergarten, conducting and coordinating workshops etc.
Currently, she is employed within the Help Autism Association in Suceava, where she is constantly developing, learning and improving, for the good of wonderful children with special minds whom she guides so that they can reach their potential.
Abstract of the conference presentation
Pre-therapy
The success of a therapeutic program is determined, mostly, by the pre-therapy period. This is the initial phase of therapy and lasts, on average, between two or three weeks, depending on the particularities of each child. The main objective of the therapist is to find the best way to interact as simply and directly as possible with the child, but also to achieve and maintain eye contact. Only after these two conditions are met, we can move on to the development of instructional control, in order to be able to gradually introduce ABA therapy programs.
Pre-therapy involves daily therapy sessions, which establish the relationship between therapist and child, exploring toys, objects, food, or games/ activities in the child's environment, in order to create the list of rewards (to identify the reinforcers) and collect data on inappropriate behaviors: filling in the ABC sheet.