ABA Bucharest International Conference
21 & 22 October 2022
2-day event

/

9 am – 6 pm (EEST)
The 10th edition of the ABA International Conference is a landmark event for Applied Behavior Analysis in South-East Europe. Connect with internationally reputable researchers and practitioners and learn about efficient methods of therapeutic intervention.

SPEAKERS
In the previous 9 editions, the conference has gathered over 60 speakers from countries such as USA, UK, Belgium, Spain, Norway and India. The event is accredited internationally by the Behavior Analyst Certification Board and nationally by the College of Psychologists in Romania.
REGISTER
Join leading theoreticians and practitioners at ABA live. An excellent opportunity to further your knowledge.
Organizers: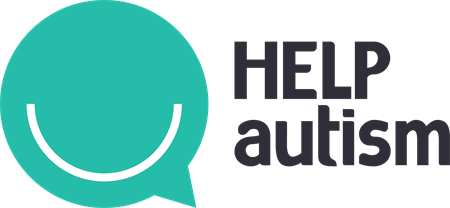 Partner: