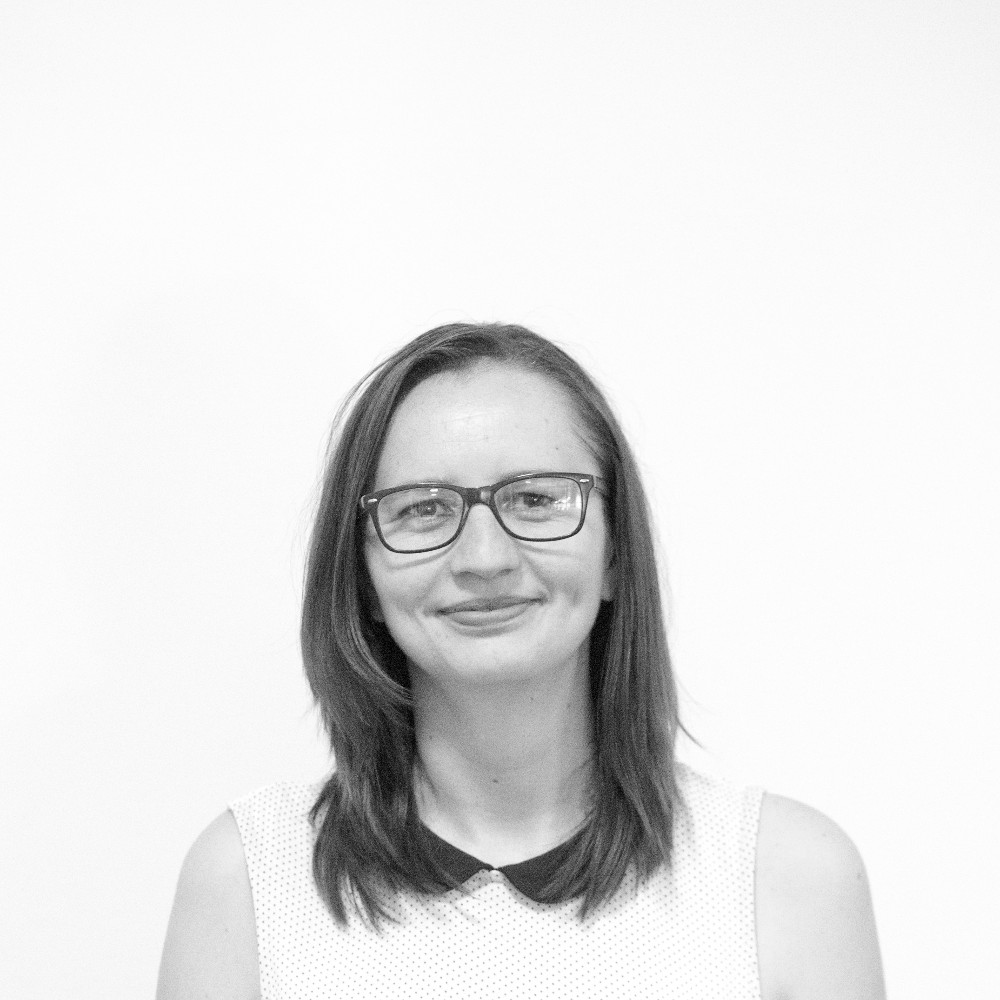 Amalia Lupu is a psychologist certified by the College of Psychologists in Romania, with the right of free practice in the field of special pedagogy. Within the Help Autism Association, she is a speech therapist specialized in:
language and communication disorders therapy
reading and writing disorders and dyscalculia therapy
ABA therapy
orofacial myofunctional disorders therapy
speech coordination therapy.
In 11 years of professional experience, she has given specialized courses for parents and speech therapists, she presented topics of interest at specialized conferences, coordinated speech therapy intervention plans, organized socialization groups and published articles in specialized magazines.
Abstract of the conference presentation
Learning to Write and the Importance of Correct Grasping with Fingers in Children with Autism
The ability to write is something that most people generally disregard, although this is a skill that requires a lot of time and exercise in order to become automatic.
The development of handwriting usually begins in the early years of life, when the basic features of handwriting, such as directionality and linearity, can be seized in scribbles, wavy lines, pseudo-letters and pictorial representations. These are followed by geometric shapes, and then by the formation of letters (Feder & Majnemer, 2007). The pace of acquisition of these skills varies, but both neurotypical children and those with special learning needs follow this general model (Cabell, et al., 2009).
Handwriting is a complex skill that involves all systems: physical, motor, cognitive, and sensory. The impairment of any of these increases the risk of writing difficulties for children with autism (Hellinckx et al. 2013). But there are many ways to help them develop their writing skills, and I invite you to discover them within a workshop at the conference.