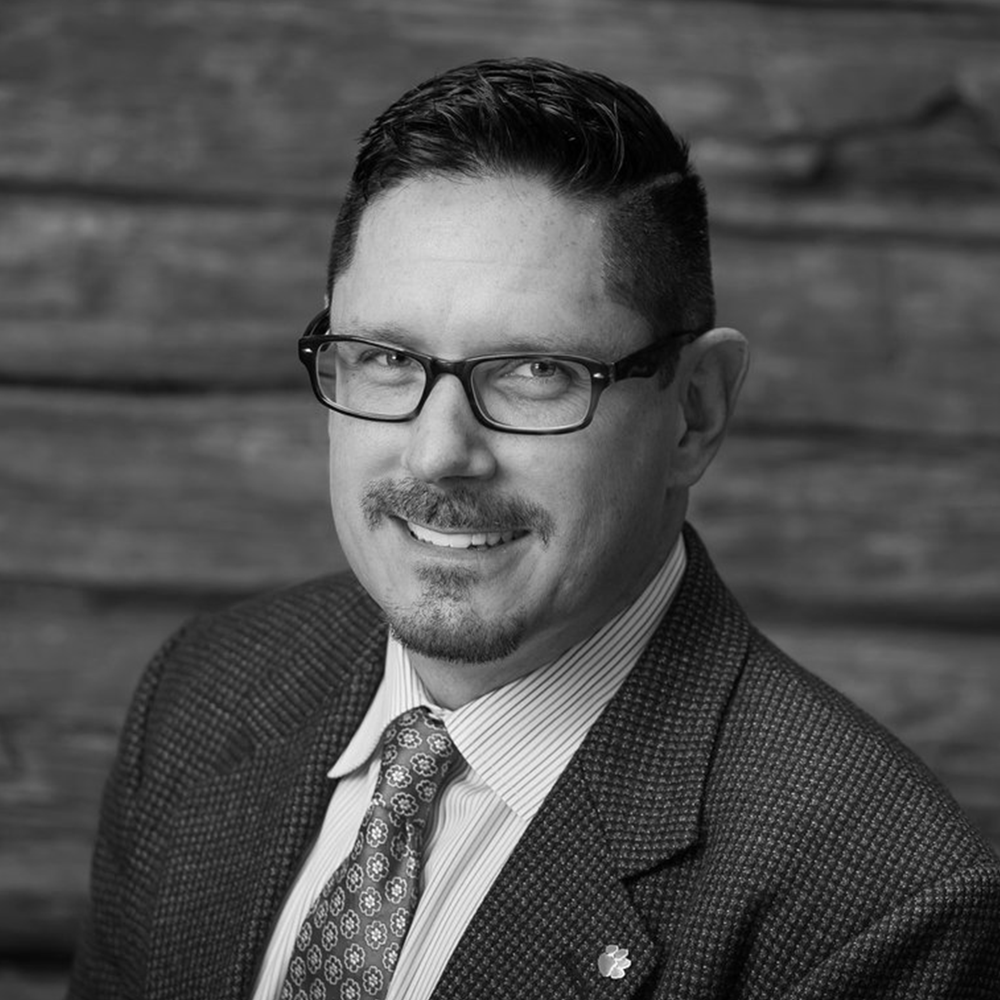 William "Billy" Edwards is the director of the Center for Behavior Analysis at the Clemson University, where he coordinates the programmes for training ABA specialists, as well as the international information and direct services programmes which are offered to individuals, families and students at the Clemson University. He joined the Clemson team in 2012, with the mission of creating the first Center of Behavior Analysis in South Carolina. During his term as director, the following programmes were created: the online accreditation programme, the Aiken Creek center for intervention for teenagers with autism, the REACH international information programme and the Clemson University Spectrum programme, which helps young people with autism to register and finalize courses at the university.
He was the president of the Association for Behavior Analysis in Texas and of the Association for Behavior Analysis in South Carolina. He was member of the board in the Professional Association of Behavior Analysts and served in various commissions for BACB evaluation and development. William Edwards practiced both in the private and public sectors, offering services in the USA and at international level, hosting over 1000 courses in ABA training for parents, schools and public workers.
William worked with government officials in order to improve the financing methods for ABA services and to increase the availability of services for people with disabilities in several countries. He also played a major role in offering ABA accreditation courses in Romania, Eastern Europe, Western Europe and Central Asia, through the online certification and supervision created at Clemson University.