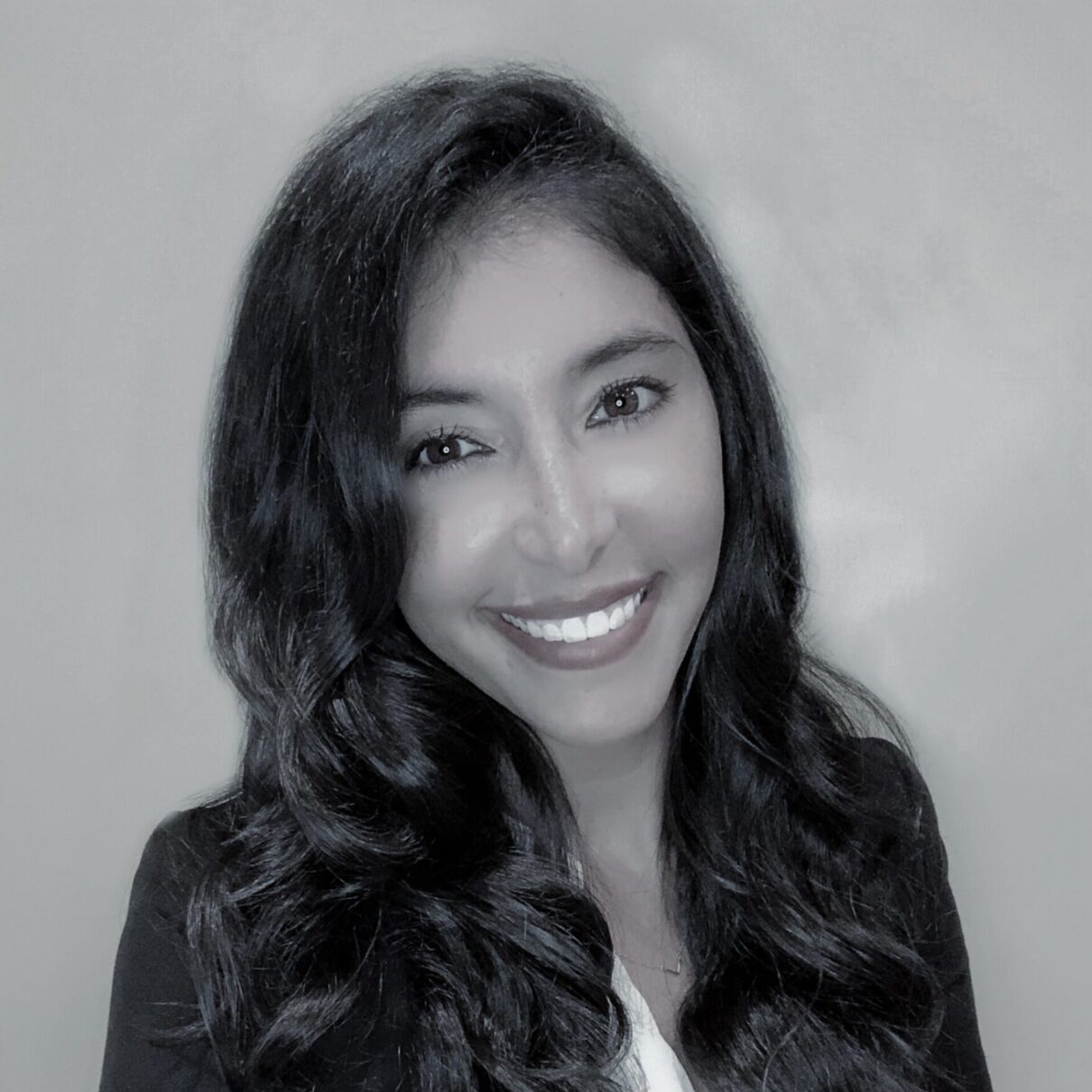 Shanna Bahry, Ph.D., BCBA-D, LABA/LBA has been working with individuals with autism and developmental disabilities for over 15 years. She has extensive experience working with a wide range of ages, abilities, and severity of problem behavior across a variety of settings. Dr. Bahry received her Ph.D. in Applied Behavior Analysis from Endicott College, under the advisement of Dr. Peter Gerhardt. Her areas of interest include adaptive behavior programming leading to optimal outcomes in adulthood, including teaching practitioners the skills needed to target meaningful goals with effective and efficient teaching methodologies. She has authored several book chapters, designed several ongoing research projects, and presented at numerous conferences within these areas of interest. 
Presentation at the ABA International Conference 2022.
Changing the Behavior of Behavior Analysts to Improve Outcomes in Autistic Adults
This presentation will be held in English.
Abstract:
Baer, Wolf and Risley (1968), noted that competently applied behavior analytic interventions should result in strong, socially important, and generalizable outcomes which, in this case, should mean positive adult outcomes in ASD. Unfortunately, despite an emphasis on evidence-based intervention in ASD, adult outcomes remain poor "for almost any outcome you choose." (Roux, et al, 2015, p. 8).  While there may be several reasons for such continued poor outcomes, the potential of applied behavior analysis to support more positive adult outcomes has yet to be fully explored or realized.  This workshop will provide an overview of a set of recommended behavior changes for behavior analysts working with learners with ASD.  Central to this is the better understanding and application of the process by which meaningful skills can be identified and targeted for acquisition.