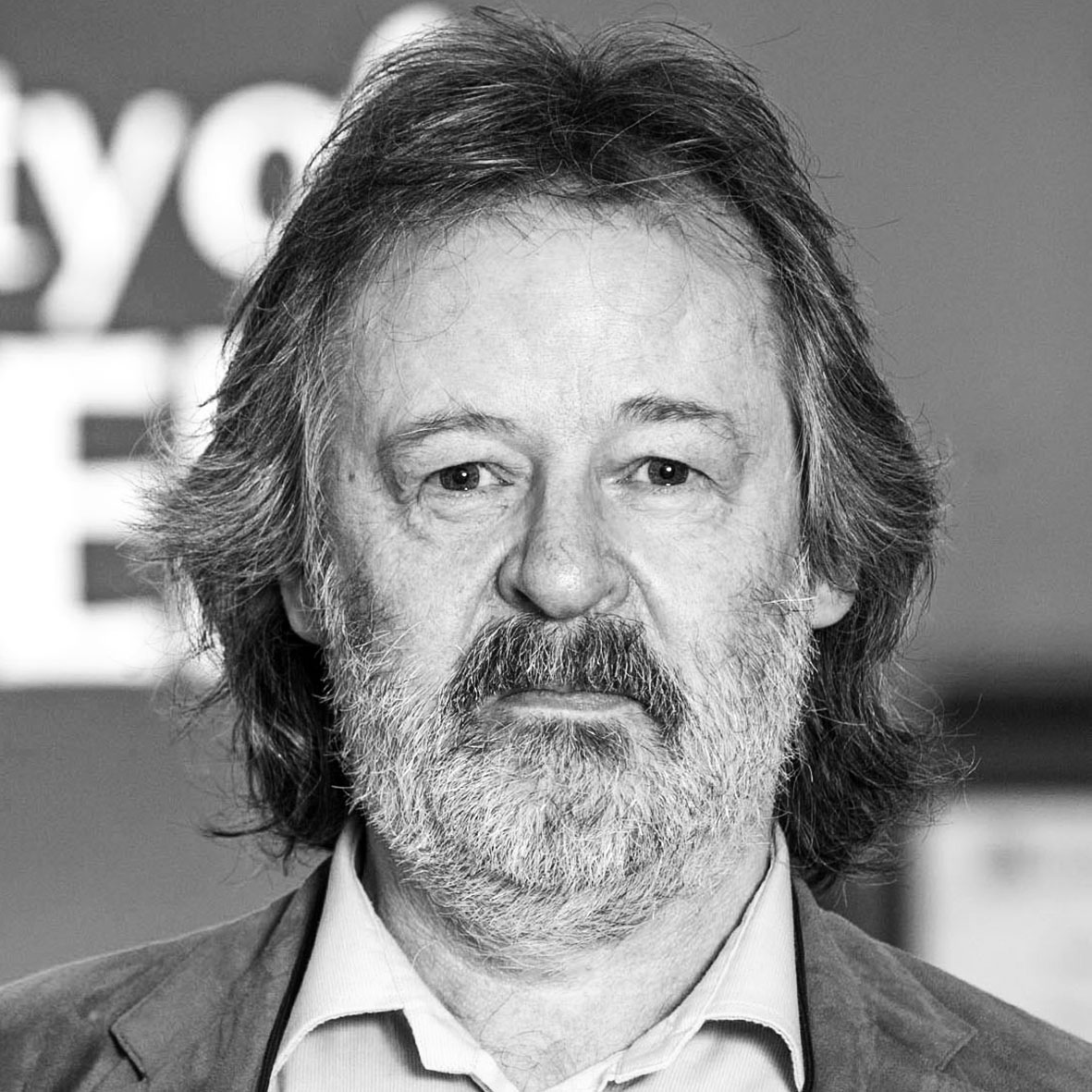 Prof Mickey Keenan FBPsS, FABAI, BACB-D (School of Psychology, Ulster University, N. Ireland) is past President of the European Association for Behaviour Analysis, a Fellow of the British Psychological Society, a Fellow of the Association for Behavior Analysis International, and a Board Certified Behaviour Analyst. He has a record of 80+ publications in a broad range of topics as well as four books and 30+ invited presentations world-wide. He has received numerous awards for his community work in helping parents of children with autism.  He is the founder of the registered charity Parent's Education as Autism Therapists (PEAT), and is a Trustee of the Cambridge Center for Behavioral Studies. He spearheaded the Masters course in Applied Behaviour Analysis at Ulster University and led two European projects to develop an online multimedia training course in Behaviour Analysis that has been translated into nine languages. His most recent project has been funded by Erasmus+ and focuses on developing common standards and competences for behaviour analysts to facilitate national regulation and mutual recognition across Europe.
Abstract of the International ABA Conference presentation.
Bringing ABA to the Community: Lessons from Ireland
This presentation will be in English..
Abstract: At this year's conference, Mickey Keenan will outline examples of some issues that arose in N. Ireland during his first steps in introducing parents to Applied Behaviour Analysis(ABA) and he will also demonstrate the principles involved in shaping behaviour. This exercise should help lay some foundations for parents new to ABA and encourage them to delve further into the practical steps needed when teaching new skills.