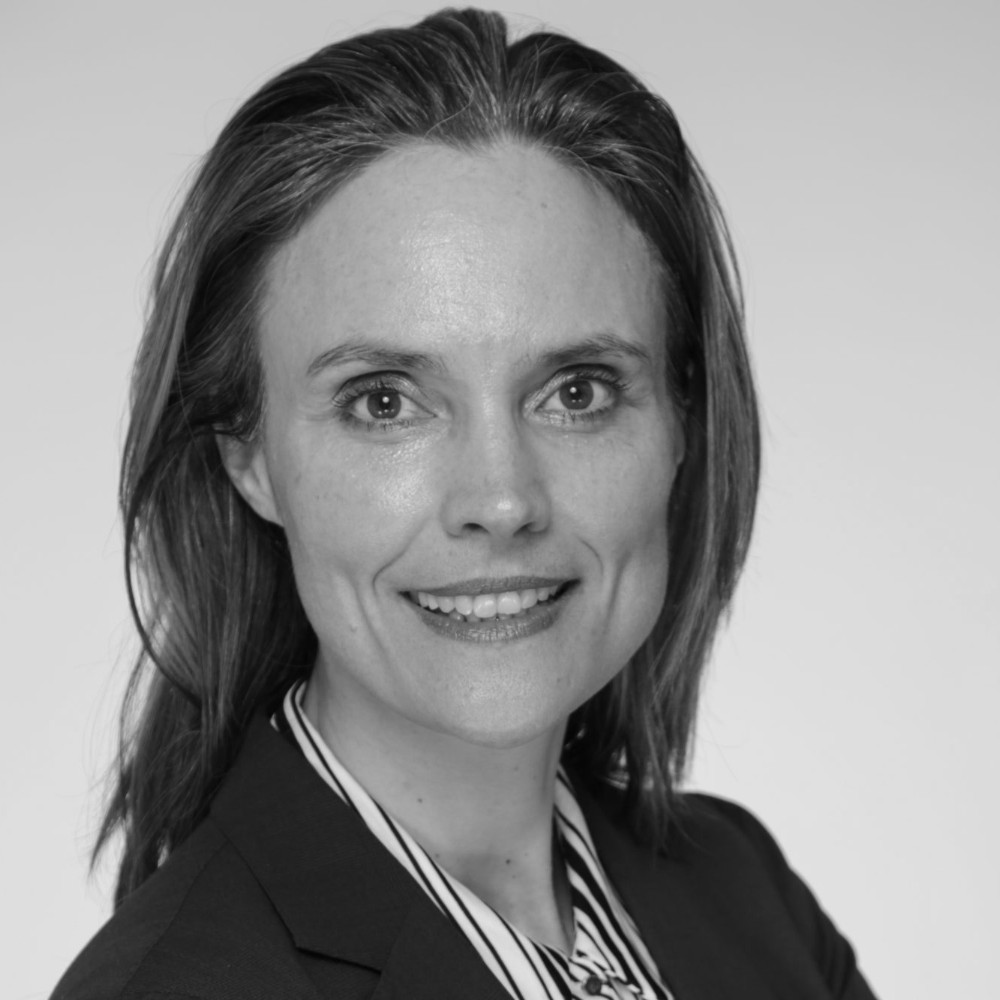 Lilyan W.J. Campbell is a specialist in ABA parent training; staff training; and social skills development and has developed many ABA parent training tools over the past 20 years. One of Campbell's agencies, ABA Works, has been awarded the 2019 Los Angeles Award. 
Campbell is a BCBA and a licensed psychotherapist. She is a co-author on a poster presented during ABAI in Chicago. She has presented at the Bucharest International Conferences; ABAI conventions; Autism Summit; Autism Europe congress; Stanford University and at various ABA agencies.
Campbell is the founder of ABA Works, located in California USA, and the co-founder of ABA Courses, located in Nevada, USA. Campbell is the first BCBA in the Netherlands who successfully combined ABA treatment and education, with 2 children diagnosed with Autism. These learners did not receive education for years and after 1 year of ABA treatment and education, the children moved up 1 grade. 
Campbell uses Organizational Behavior Management (OBM) to motivate her teams towards success and she is passionate about developing effective tools for Behavior Analysts and Behavior Technicians to succeed in the field.  Campbell continues to develop tools for social skills training for children and adults, parent training, staff development, and vocational skills.
She is a mother of 2 wonderful boys.  
Campbell is one of the authors of a handbook for parent training, titled, Essential ABA skills for parents, a handbook for parent training. She has developed coursework for the RBT training in multiple languages for ABA Courses (ACE provider) and developed a social skills curriculum for the robot QT that is used across the world.
Websites: www.aba-works.com
Presentation at the ABA International Conference 2022.
(ABA) Group Parent Training  
Effects of Group Parent Training & How to run a successful Group 
Abstract:  
In this lecture, you will learn everything about Group Parent Training based on Applied Behavior Analysis (ABA). ABA is an evidence-based method, that has shown many positive outcomes over the last 60+ years. Studies have shown that parent training has a positive effect on many factors, such as the confidence of the parents, and the increased skills of their child. By using Group Parent Training, more opportunities will be presented for parents to learn, as also the interactions among parents add an increased value to their learning.  
Are you a parent, teacher, or professional, and want to learn more about Group Parent Training and perhaps, join a Group Parent Training I am hosting?  
Then this is an excellent lecture for you.  
Group Parent Training can be used for all kinds of situations. Parents who have children without a diagnosis (topics about developmental milestones can be addressed) and with a diagnosis (for example, Autism Spectrum Disorder, ADHD).  
Parents are usually the most consistent factors in a child's life, being lifelong caretakers. The more knowledge and skills parents have, the easier it becomes for them to anticipate their child's development and situations.    
Learning Objectives:   
At the conclusion of this lecture, participants will be able to: (1) Describe key factors of ABA-based Group Parent Training 2) Identify the effects of Group Parent Training 3) Describe the key elements of how to set up a Group Parent Training 4) Get bonus tips for effective Group Parent Training 5) Receive information on how to attend a Group Parent Training  
Friendships pay off! 
Building positive peer relationships and their impact 
Abstract: 
In this lecture, you will learn everything about positive peer relationships and how they contribute. Some bonus tips will be shared, as well as some great resources on how to teach social skills, so individuals can establish positive peer relationships.  
Are you a parent, teacher, or professional, and want to learn more about social skills? This is an excellent lecture for you. 
Many studies show that peers play a significant role in social and overall development. It's a common misconception that you need to have tons of friends to be happy. Fun fact: Oprah Winfrey, Selena Gomez, and Matthew McConaughey stated that they only have a few close friends.  
Knowing what those core skills are to create and establish positive peer relationships, is half the work. In this workshop, we will give you an overview of what those skills are, and how they are being taught. There is a lot of research that shows the tremendously positive effects of those positive peer relationships  
Learning Objectives:  
At the conclusion of this lecture, participants will be able to: (1) Describe why positive peer relationships are important (2) Identify what positive peer relationships are (3) Describe what these relationships contribute to (4) Identify the golden tips to influence these positive peer relationships  
Lecture through PPT • Group Discussion • Questions (interaction) •  Chat 
This presentation is in English