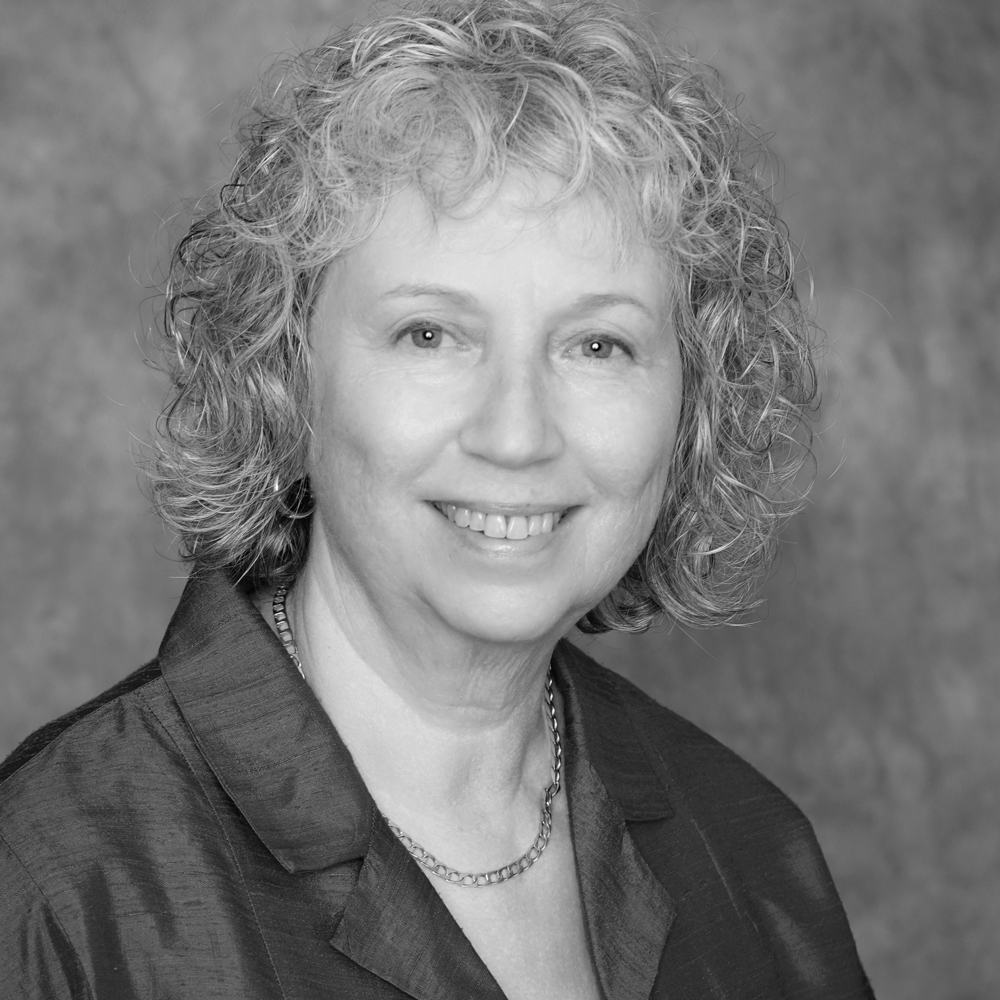 Jill C. Dardig, Ed.D., is Professor Emerita of Education at Ohio Dominican University where she trained special education teachers for 30 years. At ODU she was awarded the Booth-Ferris Master Faculty Award and was selected as an ODU Centennial Person of Influence. A longtime member of the Board of Trustees of the St. Joseph Home for women with disabilities, Jill has also served as a curriculum specialist for the Ohio Department of Developmental Disabilities and as a consultant at Centro da Vilariñha, a program that teaches independent living and vocational skills to teenagers and young adults with developmental disabilities in Porto, Portugal. She has been a visiting professor at Keio University in Tokyo, Japan, and presented workshops for teachers and parents in Europe, South America, and Asia. Dr. Dardig has written several books and other publications about and for parents including Involving Parents of Students with Special Needs: 25 Ready-to-Use Strategies (Corwin Press, 2008).
Presentation at the ABA International Conference 2022.
Contracting: A Positive Way to Improve Family Dynamics and Learn New Skills
This presentation will be held in English.
Abstract:
First developed in the 1970s, contingency contracting is a behavior change strategy that identifies a task to be completed and a reward to follow successful accomplishment of the task. Numerous research studies have demonstrated the effectiveness of contracting to improve behavior and teach new skills to children, with and without disabilities, in home, school, and community settings. Using children's stories, examples of contracts used by families to help children with and without disabilities fulfill household responsibilities, learn new skills, get ready for school in the morning, and make friends at school will be presented. Attendees will receive materials for developing, implementing, and evaluating contracts that were field-tested by more than 300 families.