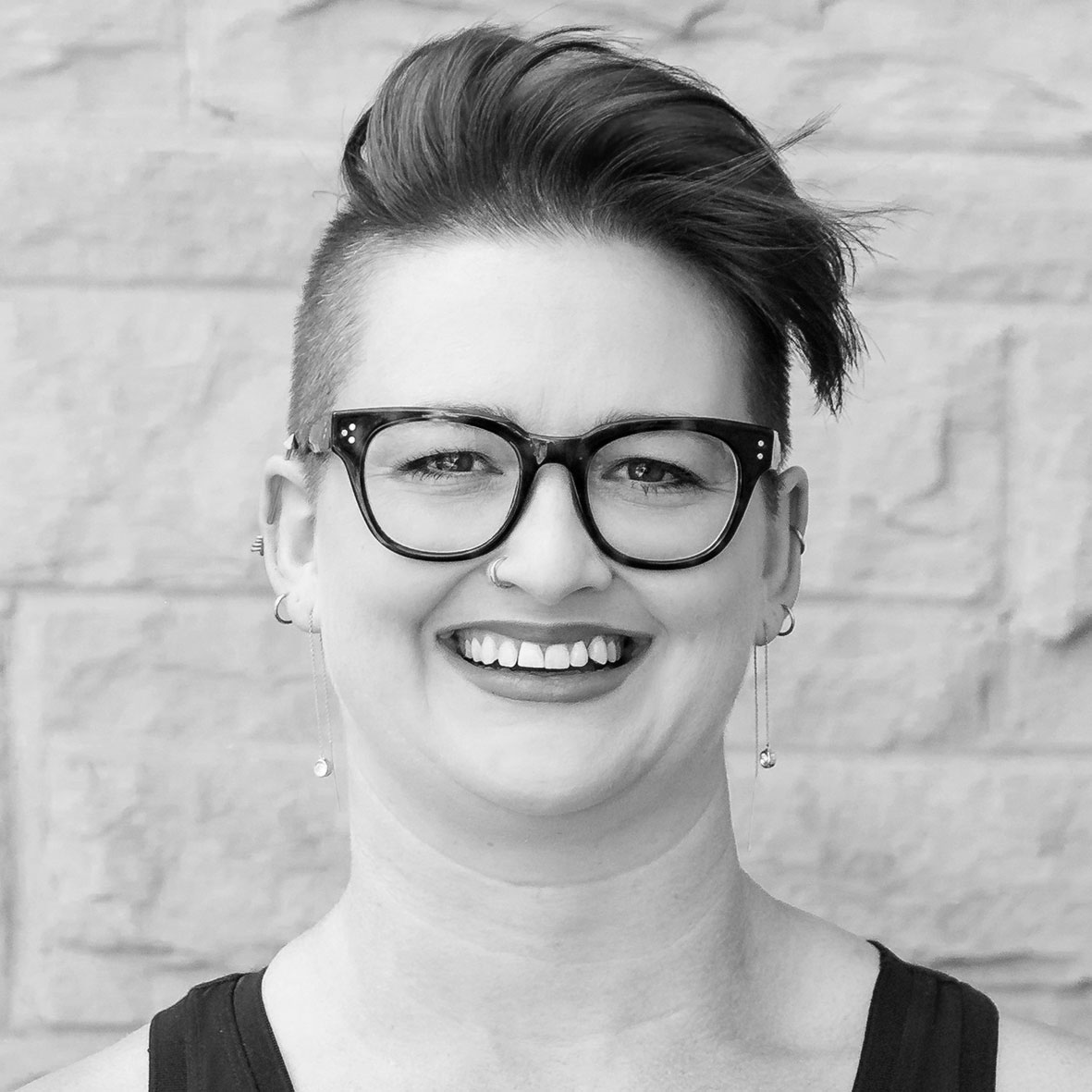 Nicole Neil, PhD, BCBA-D is the Associate Dean of Research in the Faculty of Education and Coordinator of the MPEd in Applied Behaviour Analysis at the University of Western Ontario. She is also Clinical Director at Looking Ahead Clinical Services, an agency providing behavioural services across the lifespan to people with developmental disabilities and their families. She has co-authored articles and holds research grants on interdisciplinary approaches to behaviour analytic intervention including inclusive informal STEM Education; function-based cognitive behaviour therapy for children with autism and obsessive-compulsive behaviour; and behaviour analytic interventions for children with Down syndrome. 
Abstract of the presentation at the ABA International Conference:
A behavioural model of intervention for young children with Down syndrome 
This presentation will be held in english.
Summary: The descriptive literature on people with Down syndrome shows a behavioural phenotype characterized by both strengths and weaknesses. The science of applied behaviour analysis provides a starting point to integrate an understanding of behavioural phenotype with evidence-based interventions, an approach that may significantly improve learning and long-term outcomes. At this year's conference, Nicole Neil will outline a behaviour-analytic model of the behavioural phenotype and applications of the model to intervention for learners with Down syndrome. We will consider behaviours that interfere with learning, pivotal skills, as well as the role of intervention intensity.