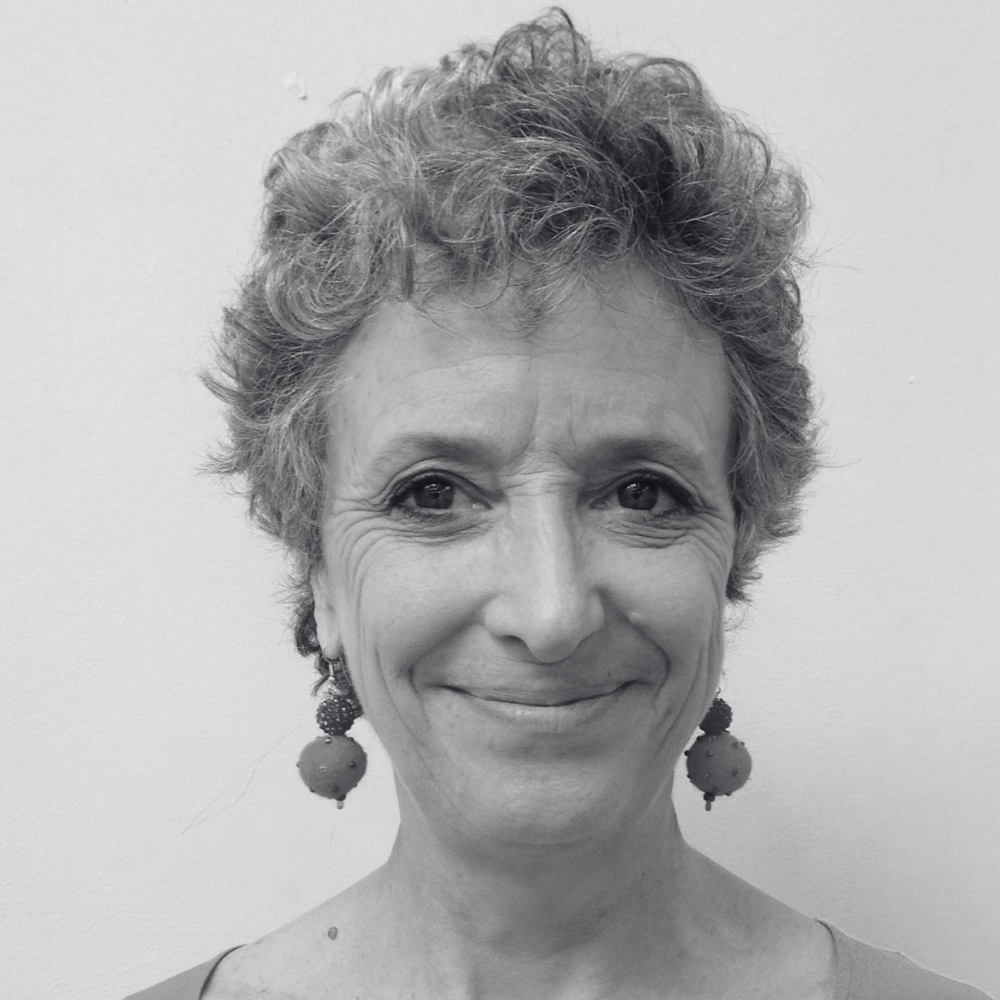 Gina Davies has worked in the field of Special Educational Needs as a speech and language therapist for over 20 years in both clinic and education and family settings. Gina set up and ran an early intervention centre – a specialist nursery for children with autism where speech and language therapy and teaching were integrated into an intensive specialist early intervention curriculum.
Gina is passionate about delivering joyful and motivating speech and language therapy that has at its heart a real understanding of communication, the impact of autism on learning and the need to involve the children in dynamic and engaging activities.
Gina Davies created the Attention Autism Programme which is now being used widely in the UK in clinic and educational settings. It aims to develop natural and spontaneous communication through the use of visually based and highly motivating activities. Gina's primary objective is that the sessions are fun and "offer an irresistible invitation to learn". The programme is in use in over 100 Special Schools and is established in over 200 mainstream pre-school settings.